Best Practices for Educator Observation & Evaluation
Effective teacher observation and evaluation has been shown to increase instructional effectiveness within schools and districts.
In this webinar, experts will share proven practices for observation and evaluation that empower educators, enhance instructional quality, and foster a growth-oriented culture within school districts.
The importance of effective observation: Implement robust teacher observation techniques in order to provide constructive feedback and identify areas for professional growth.


How to foster a growth-oriented culture: Cultivate a supportive and collaborative environment that encourages continuous improvement among educators.


Ways to elevate instructional quality: Discover innovative evaluation strategies that help enhance teaching practices and lead to better learning outcomes for students.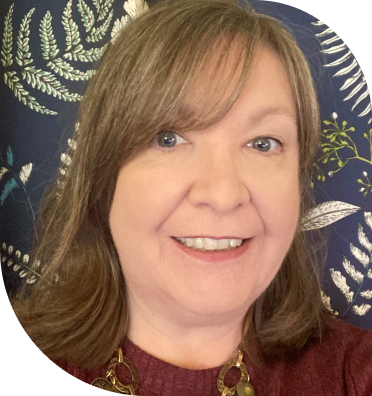 Director of Staff and Educator Effectiveness Rochester City School District
Kara Reidy-Vedder is the Director of Staff and Educator Effectiveness in the Office of Human Capital in the Rochester City School District. Kara has served as a primary school teacher, instructional specialist for literacy and special education, and at the building and district level as an administrator. In her role as the Director of Effectiveness, she helps coordinate staff evaluation processes including teacher observation and annual professional performance reviews. RCSD has collaborated with TeachBoost since 2022 to help streamline the APPR process and shift the focus of evaluations from compliance to growth.