Register for Webinar Wednesday
Parent Relationships

Start Now: Best Practices

in Summer Communications
Wednesday, June 7 at 12 CST and rebroadcast at 3pm CST
A successful back-to-school starts in summer. Summer communications can help with enrollment, teacher retention, and parent relationships. In this webinar, we'll discuss strategies for both. Are you highlighting wins? Sharing tidbits with your faculty? Introducing families to the school counselors before Day 1? In this webinar, we'll share easy strategies for engaging your community in summer. And an engaged community is a great way to kick off the next school year!
Why school communications are as important as choice of curriculum

Tips for entertaining communications with your team in summer

Strategies for laying the groundwork for building parent relationships

Strategies for improving the back-to-school experience for families

Tips on communication practices that catch readers' attention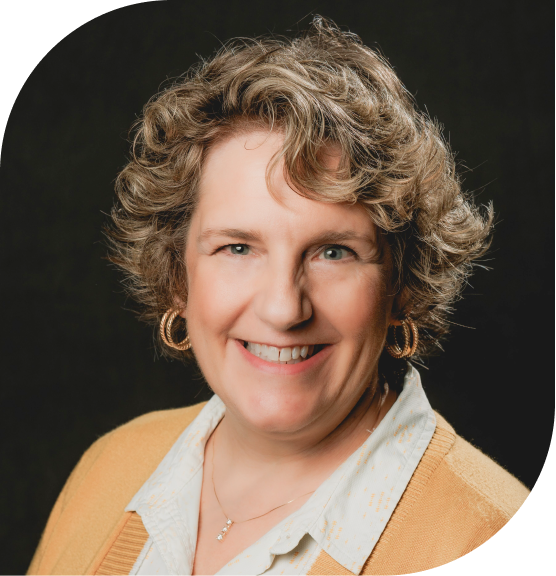 Rebecca Moye, Rome City Schools, Data Coordinator
Rebecca Moye is the Data Coordinator for Rome City Schools in Rome, Georgia. With 17 years in education and a background in business management, Rebecca understands the value and importance of motivating school faculties to communicate with their students' families. The RCS Data Department manages the SchoolStatus program providing training, technical support, and a system to reward the use of SchoolStatus. In FY23, the Rome City Schools District saw a 10% increase in communications through strong administrator support and rewarding top communicators through our Howl Like a Wolf program.